Are ISPs selling your data?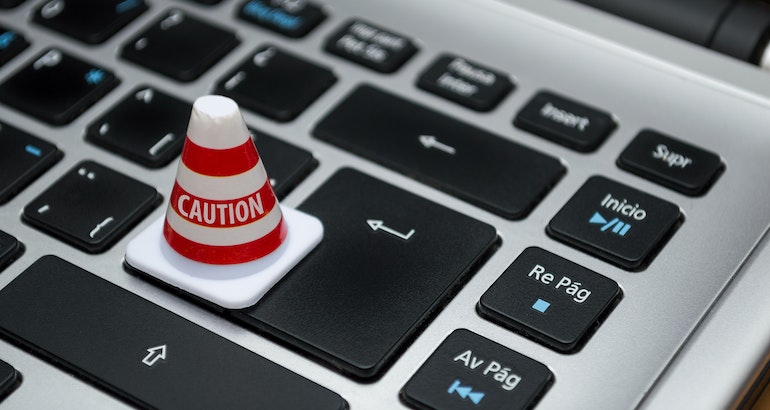 If you're a frequent internet user, you may be concerned about your online privacy. Did you know that your Internet Service Provider (ISP) can collect and use your internet browsing data? Do they sell your data to third parties or use it to push ads to you?
What is an ISP?
ISP stands for Internet Service Provider. Just as users need to contact the telecom company to install a telephone, if users want to access the internet, they need to find an ISP. An ISP is the gateway for users to access the internet.
What data can ISPs collect?
When you use services provided by an ISP, they can collect and store the following types of data:
① Personal information
Name, address, phone number, email address, account and password, etc.;
② Internet browsing behavior
Which websites you visited, files downloaded, apps used, keywords searched, etc.;
③ Your internet device
Your internet devices Device model, operating system, browser, IP address, MAC address, etc.;
④ Network traffic
Amount of data uploaded and downloaded, speed, duration, etc.
This data is valuable to ISPs because it can reflect your interests, preferences, needs, habits, etc., helping them optimize service, improve efficiency, and increase revenue.
How do ISPs handle user privacy data?
Different ISPs may have different privacy policies and handling methods, but generally, they will do the following:
① Use your data to provide services to you
Assigning IP addresses, routing traffic, sending emails, etc.
② Use your data to improve service quality
Monitor network performance, troubleshoot, prevent fraud, etc.
③ Use your data to develop new products or services
Launch new features, applications, packages, etc.
④ Use your data for market analysis and marketing activities
Develop strategies, pricing, promotions, etc.
⑤ Use or sell your data to third-party partners
Advertisers, content providers, research institutions, etc.
How can we avoid ISP infringement of personal data?
① Read and understand the ISP's privacy policy
Understand how they collect, use, and share your data, as well as your rights and options.
② Use encrypted and anonymous network services
For example, TOR browser. The Tor browser encrypts and obfuscates your network traffic, making it impossible for ISPs to identify or intercept your data.
③ Use reliable and efficient VPN services
Such as MetroVPN. MetroVPN is a professional VPN service provider. It can hide your IP address, encrypt your online data, make your browsing behavior invisible, and effectively prevent ISPs from collecting user data.